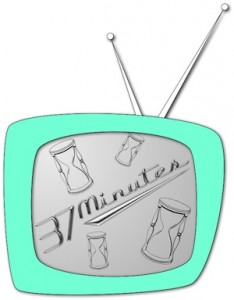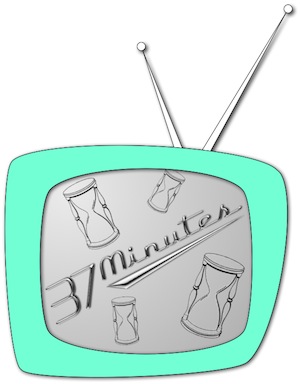 Stout hearts, wondrous inventions, mysterious travelers, exotic outposts, plenty of brass, and of course airships — like a Victorian cabinet of curiosities, the latest issue of FlagShip, the science fiction/fantasy arm of Flying Island Press, is full of secrets and surprises, mysteries and wonders. Kicking off the e-zine's second year of publication in high style, this special Steampunk Issue demonstrates that not only is reader-oriented short fiction alive and well, but that it has the potential to make a thundering comeback — with FlagShip in the vanguard — into the mainstream.
As anyone who's listened to the Galley Table podcast knows, FlagShip's Editor Zach Ricks has pulled together a team of talented, knowledgeable, and wickedly sharp writers to select stories that are told well and — just as importantly — that have a note of optimism. The stories don't have to have happy endings, and many of them don't, but they all convey something positive about humankind and its striving efforts. It's a spirit that (in this desk's opinion) has been sorely lacking in fiction in general lately, but for science fiction it's an essential ingredient. Science fiction traces its origins to multiple literary roots — the parlor adventures of Verne, the speculative novels of Wells, the backyard inventor stories of Gernsback — but one thing that drove them all was a determination to look forward and upwards, toward an unknown. And to do that takes not just courage but a sense of optimism — the desire to improve tomorrow, whether it's one person's tomorrow, or a society's, or the world's.
By focusing on steampunk, this issue of FlagShip looks to the past rather than to the future, as much optimist-oriented science fiction tends to do. But in these stories there is still a sense that the characters are looking for something better. Whether it's a pair of press-ganged airship crewmen seeking escape in Doug Souza's taut "Firebrand" or an Indian servant whose dedication to duty helps others overcome their prejudices in Scott Roche's atmospheric "Behemoth," the characters are not just passively along for a ride, but are learning to take control — in big and small ways — of their personal destinies.
The issue contains seven stories of varying length:
"Firebrand," by Doug Souza
"Rats to Ruins," by Mike Plested
"Boys Will Be Boys," by Philip Carroll
"Behemoth," by Scott Roche
"Crossfire," by Bill Blume
"A Walk in the Park," by Doc Coleman
"Wondros, the Clockwork Man," Ryan Underhill
A witty advertisement (emphasis on the second syllable, please) for tactical corsets by Laura Nicole comes as a nice break about halfway through the issue, and Zach Ricks introduces the issue with a thoughtful essay on the importance of perseverance.
If you enjoy reading science fiction short stories, there's no good excuse for not subscribing to FlagShip. It's available in multiple e-book formats, at least one of which will work in your e-reader of choice, and it's also available as an audio podcast too. Zach and his merry band are helping reinvent a literary tradition for the digital age, and the results continue to be encouraging for readers and writers alike. It can't be easy to challenge, issue after issue, the conventional wisdom that if it's digital, it should be free. But that's what optimism looks like in real life.