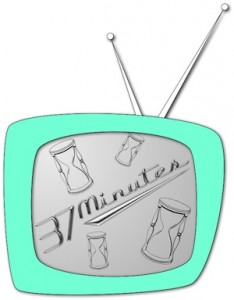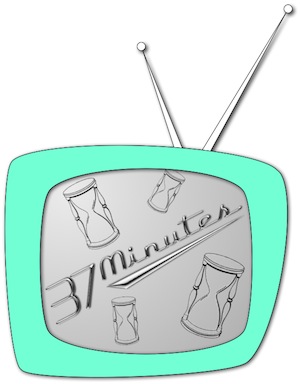 Gary Lester's eight-part serial The Green Girl debuted on Channel 37 on March 10, 2011. The complete serial has since been published as an e-book and is included in our brand-new print anthology Channel 37: Season One!.
To celebrate the one-year (official) anniversary of Channel 37, the Green Girl herself appeared at Balticon 46 this past Memorial Day weekend. David Joyner of the Annapolis Chapter of the Maryland Writer's Association was able to pull the Green Girl away from her official duties for an interview:
Channel 37 thanks David Joyner for doing the interview and editing it for the web!