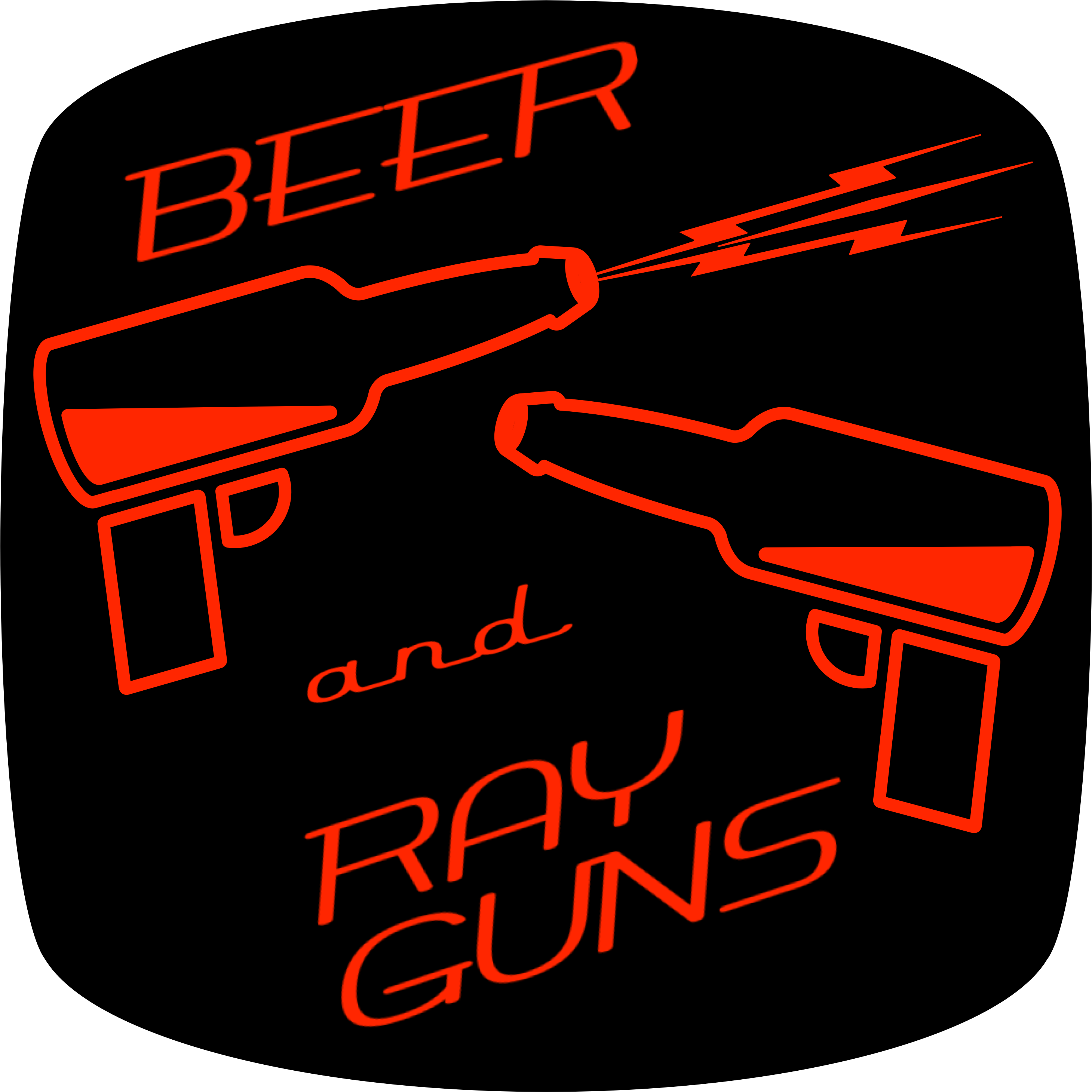 Long-time listeners of Channel 37's classic podcast Audio Invasion might enjoy this new show, Beer and Ray Guns, co-hosted by podcaster Brent Huber and Channel 37's own Paul Lagasse. The theme of the podcast is pretty simple: "Two kinda old guys crack open a cold beer and talk sci-fi, a little sci-fact, and try to answer the age old question of our generation: where are the freakin' flyin' cars?"
The first episode, "The Cult of Ignorance," dives into an essay written by Isaac Asimov that appeared in the April, 1957, issue of The Magazine of Fantasy and Science Fiction.
While we wait for Beer and Ray Guns to be approved by the podcast distributors, you can listen to our available episodes on Buzzsprout at the link above. Once we've been approved (should be in about two weeks), you'll be able to find us by searching in the podcast player of your choice.
Beer and Ray Guns endeavors to continue in the tradition of Audio Invasion, which was created by Channel 37's illustrious co-founder Gary Lester, who passed away in July 2018. I hope he'd enjoy it as much as we do!