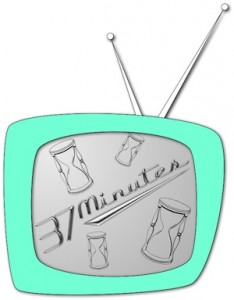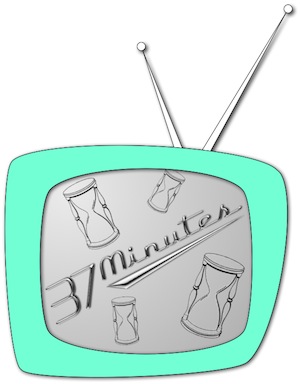 . . . and One Wish List Item
Some things were just made to be mixed: gin and vermouth, peanut butter and jelly, blazers and jeans — and science fiction and cult TV opening credits.
After hours* of painstaking research scouring YouTube for videos produced by some of the most fiendishly clever minds and talented hands we have encountered in our travels, Channel 37 picks its favorite mash-ups of iconic science fiction properties done in the styles of classic TV shows from our youth (or, if you're young, from retro cable channels). We've included links to the creators' YouTube pages, where you'll find hours of mashuppy goodness.
* = hours may not be actual hours
The finalists are:
5. (tie) Star Trek: the Next Generation in the style of The Love Boat by huckbone and Dallas in the style of Space: 1999 by zehnkatzen
4. Doctor Who in the style of Hawaii Five-O by pearvert
3. Han Solo, P.I. by TheCBVee
2. Star Trek: The Tholian Web in the style of Mission: Impossible by Kelvington
And our Number One favorite remixed opening credits:
1. Star Wars in the style of Airwolf by kalleanka71
Congratulations to all!
And now, The Wish List:
1. The Prisoner in the style of Burn Notice
Think about it: "My name is John Drake. I used to be a spy. Until . . ." Isn't that just begging for a mashup?
Want to nominate your favorites? Share them in the comments below!