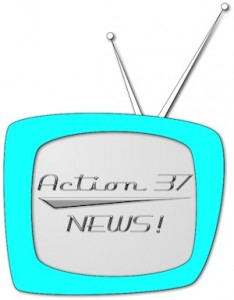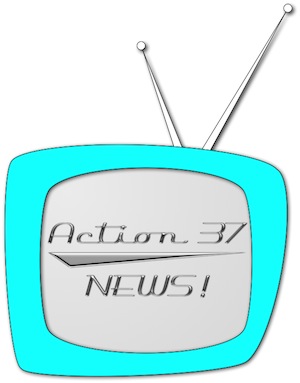 Channel 37 is a proud sponsor of the Maryland Writers' Association booth at this weekend's Baltimore Book Festival, which runs from Friday, September 21 through Sunday, September 23 from noon to 8:00 p.m. (until 7:00 p.m. on Sunday). The festival is located in lovely Mount Vernon Square just north of downtown Baltimore.
Gary and Paul will be on hand Saturday, September 22 from 12 to 4 talking with festival-goers about writing and reading serial science fiction, handing out flyers for our e-books, generally just hanging out enjoying the festival vibe.
If you're planning on attending, please drop by the MWA booth (M-9, around the monument) and say hi! If you've never been, you should consider going — not only is it free, it's a lively, friendly, relaxed celebration of all things book. There will be live readings and signings by local, national, and internationally recognized authors, activities for the kids, thoughtful panel discussions, food and drink, and book sellers of every kind. But most of all, it's an unparalleled opportunity to strike up a casual conversation with writers, editors, agents, publishers, and bookstore owners. It's not crowded like DC, it's not high-pressure like Frankfurt. It's Baltimore!
Hope to see you there!