This free audiobook is provided with the compliments of Channel 37. Enjoy!
# # #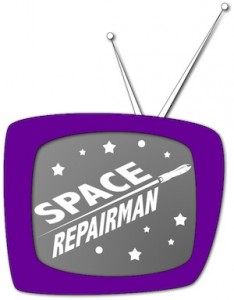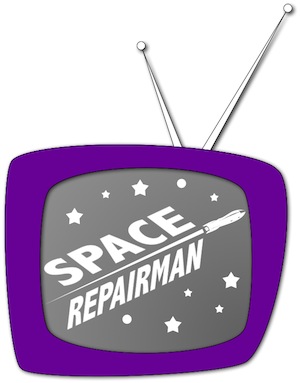 Space Repairman: The Vermilion Gambit
by Paul Lagasse
Read by the author, with Veronica Giguere as "The Dispatcher"
In this inaugural Space Repairman adventure, Clarence "Chuck" Banner of the Galactic Repair Services ship "Ranger" and his trusty but forgetful robot sidekick F.R.E.D.D. (Fast Repair and Equipment Delivery Device) must stop a disgruntled bureaucrat from stealing a powerful spaceship to seek vengeance against his employers.
Read the story here!