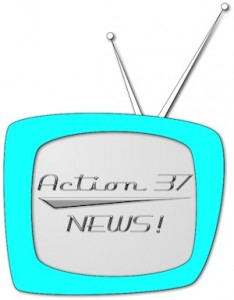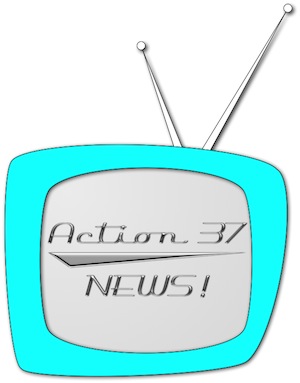 We'll be leading panel discussions and busking at the 2011 Maryland Writers Conference, the 23rd annual conference of the Maryland Writers' Association this Saturday, April 2, at the University of Baltimore's Thumel Business Center in downtown Baltimore!
At 1;30 in the Auditorium, Gary ("They Came From New Jersey!") Lester will be moderating a panel discussion on poetry, featuring contributors to the MWA's new anthology Life in Me Like Grass on Fire: Love Poems. At 4:00 in Room BC-205, Paul ("Space Repairman") Lagasse will be moderating a panel discussion on what editors look for when hiring freelancers.
During the lunch hour, we'll be participating in the Buskers' Cafe, where we will have five minutes to pitch Channel 37 to the crowd. Hopefully, we'll have our cool new Chevy Engine Red-and-chrome banner to show off to everyone too.
So if you're planning to attend the Maryland Writers Conference, we'd love to meet you at one or both of our sessions, and please cheer us on at the Buskers' Cafe!